We partner with entrepreneurs whose cutting edge innovations unlock new frontiers for human potential. Our tech rebels are trailblazing new markets as they push the industry forward to overcome the limitations of today.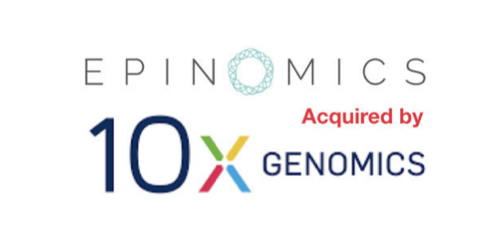 [Acquired] Epinomics is decoding the programming of our genome to drive personalized medicine in drug development and clinical applications.
[Acquired] Melo's mission is to make meetings productive.
[Acquired] Scotty Labs is building human intelligence for autonomous vehicles in order to enable their safe deployment.
Job Postings
Point One Navigations: Senior Vision Scientist, Senior Embedded Engineer
Plus.AI: Machine Learning Scientist, Technical Product Manager, Software Engineer - Control Systems, Software Engineer - Full-Stack, Software Engineer - Motion Planning, Software Engineer - Perception, Software Engineer - Robotics, Automotive Technician, Mechatronics Engineer, Vehicle Operator - Passenger Vehicle, Vehicle Operator - Semi Truck
Starsky Robotics: Behavior Planning Engineer, Controls Engineering, Internship, Machine Learning Engineer, Robotics Perception Engineer, Software Engineer, TruckTech (Operational Software), Truck Driver Recruiter, Trucking Operations, Commercial Truck Driver
Paladin Cyber: Senior Frontend Engineer
Alcatraz: Machine Learning Engineer, Machine Learing Engineer (Mid-level) (Sofia, Bulgaria), Machine Learing Engineer (Junior) (Sofia, Bulgaria), Senior Full-Stack Engineer, Sr. Systems Engineer
Apprentice: Senior Sales, Technical Account Manager, Senior Android Developer (Jersey City, NJ)
Scotty Labs: UX/Human Factors Researcher, DevOps, Machine Learning/AI Researcher, Mapping Engineer, Perception Engineer, Planning and Controls Engineer, Product Software Engineer, Senior Software Engineer -- Encoding & Streaming Technologies, Software Engineer, Software Engineer - Tools and Infrastructure
Tanvas: Firmware Algorithms Engineer, Senior Software Engineer